Energy Storage

We work with top manufactures to make sure you have the best products for your energy storage at the best prices. Whether you are looking to outfit your home, cabin or an entire warehouse with solar technology, we can get you everything you need for your power storage systems. Our battery specialists are happy to answer your questions about using stored solar energy. Read more about Crown renewable power batteries (PDF).
Sun Powered Solutions
Looking for reliable energy storage, long life batteries, and increased independence from utilities?
Let's talk 800-326-0691
Solar Energy

Warm up to batteries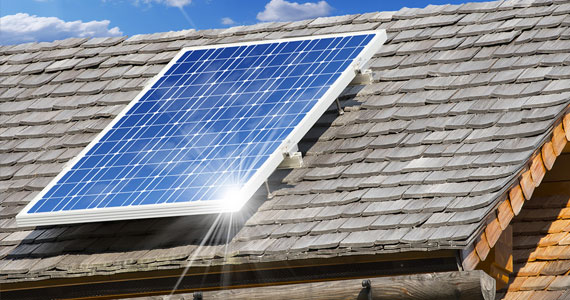 Stored Energy & Lead Acid Batteries
Energy captured by solar panels on a sunny day can be stored for use later, literally on a rainy day when the sun isn't shining. Batteries designed for energy storage accept a quick charge and have a long life. They are also 98% recyclable, so the storage solution that is a sustainable choice is also a solid choice for the environment. Using your own stored energy also allows you to decrease your dependence on public utilities, and to manage your own energy.
Contact Us